Countdown to UU – Get Connected
When you arrive at Ulster, you'll receive lots of information about the services and support on offer to students. To get you started, here's a sample of what you can avail of….
Library
Ulster students can access any of the libraries across our four campuses. When you arrive, make sure you attend an induction session to help get you started with using the Library, ICT & Reprographics services.
We have subject specific librarians who are a great source of information and support. Look out for bespoke sessions for your course as they are invaluable in helping you to find good quality sources for assignments and projects.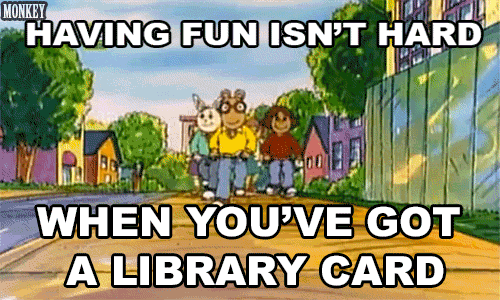 IT Support
Ulster's IT support team, ISD are on hand to help get you set up on our systems. During your induction, you'll be given a Student ID number which acts as a username, a network password (which you will need to update) and an email address.
If you have any IT issues, you can log a problem via the Service Desk, found on Blackboard.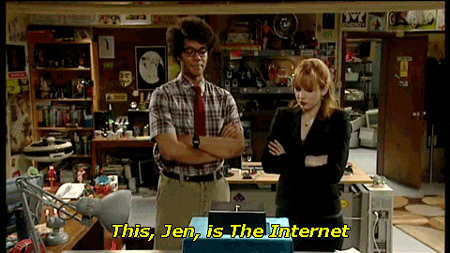 Free Software
The university offers students a variety of free software including Microsoft Office 365 ProPlus and McAfee Anti-virus software. There are also a number of discounts available for Apple and Dell purchases.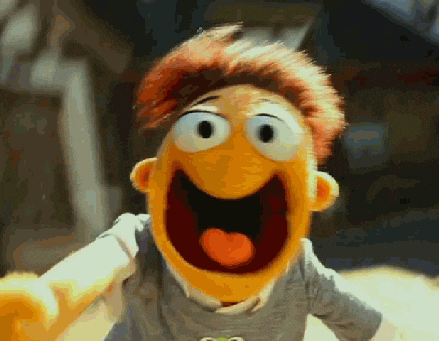 ResLife
The ResLife team organise special events for students living on campus. These events are a great way of making new friends and settling into uni life. Follow the team on Facebook for updates on all upcoming events: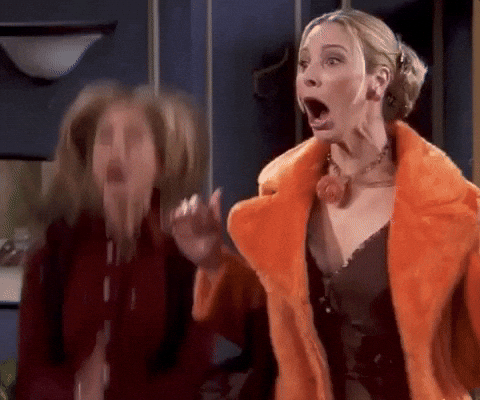 Sport
We have Sports Centres on Jordanstown, Magee and Coleraine campuses, offering state-of-the-art fitness studios, a variety of daily classes and multi-sport indoor and outdoor facilities.
For a limited time, book now and enjoy 20% off Gold membership.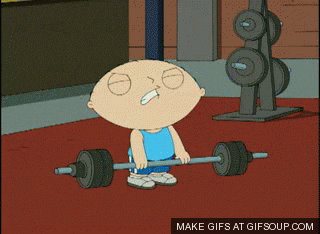 Uni Days
Register now and take advantage of a huge range of student discounts including eating out, fashion, technology and much more.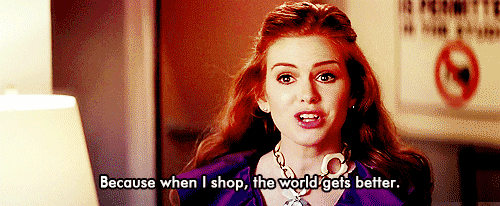 UU Connect
If you need information, advice or guidance during your Ulster journey, UU Connect are here to support you. Drop into the hub on Jordanstown campus, call 028 9536 7676, email uuconnect@ulster.ac.uk or chat now.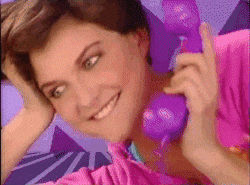 Student Wellbeing
The Student Wellbeing team on your campus are here for you throughout your student experience. Get in touch with them for support and advice on your general wellbeing, money matters, counselling and disabilities, including mental health conditions, dyslexia and ASD. There's a Student Support office situated on each campus for you to drop in Mon – Thurs 8.45am – 5pm and Fri 8.45am – 4pm.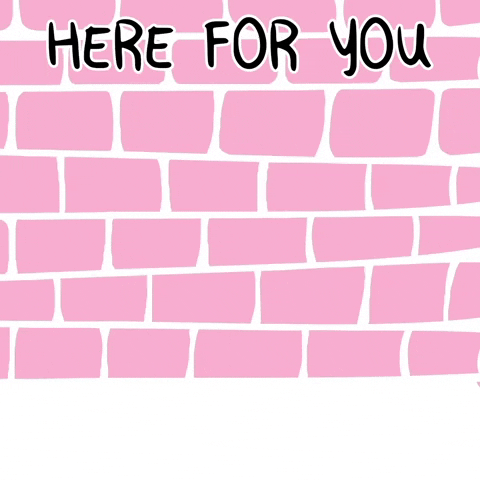 UUSU
You are automatically a member of Ulster's Students' Union – UUSU. Make sure you attend the UUSU Welcome U events and visit the Freshers' Fair to discover over 70 sports clubs and an extensive range of societies you can get involved in. UUSU is an important part of our student support network and provides free, confidential advice and information on issues such as study, accommodation and dealing with stress.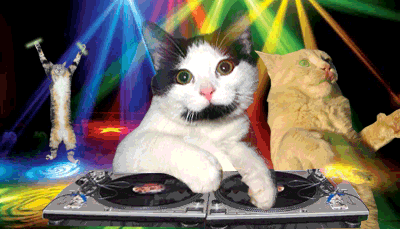 International Students
If you are an international student, take a look at your next steps with our global guide, including travel arrangements, booking your accommodation and planning for life in Northern Ireland.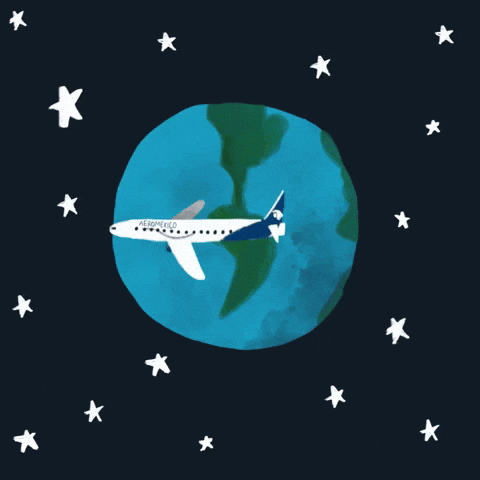 For more information, advice and tips on getting ready for starting uni, check out Countdown to UU and take a look at our Instagram Highlights.