Countdown to UU – Money Talks
It's easy to lose track of your spending when you start uni but follow our useful Money Talks check list and you'll stay in control of your finances!
Student Finance
You may be eligible for student finance to help support you through your studies. Make sure to submit an application as soon as possible.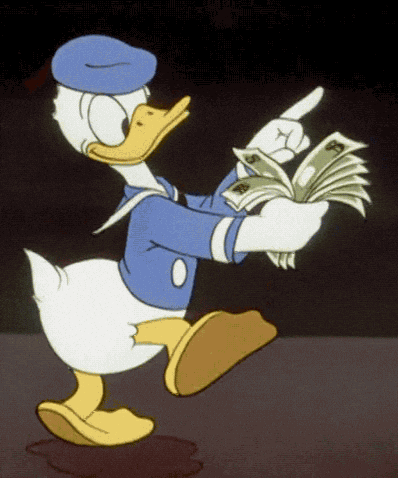 Source GIPHY
Student Bank Account
Setting up a student bank account is a great way of managing your money so shop around for the best deals, such as an interest-free overdraft. With so many banks offering student accounts, don't be fooled by freebies and gimmicks. Choose wisely!

Source Imgflip
Accommodation
You may not be prepared for the costs associated with living away from home. Before you sign a contract, make sure you are aware of the costs and know how you will pay for it. Keep a note of payment dates so you don't forget.

Source Meme Centre
Work Experience 
As long as it doesn't affect your studies, a part-time job can help keep you in control of your finances and is a good way of gaining valuable work experience.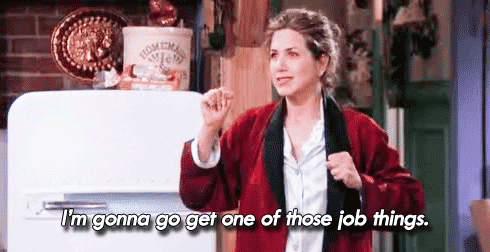 Source GIPHY
Budget
It may sound boring but working out a budget and sticking to it is essential in helping to manage your money. Make a note of your bills and payments and work out what you have left from this. Don't commit to social activities without checking you can afford it first!

Source Figmints
Unidays
Unidays offers exclusive discounts and savings to students from your favourite High Street brands to the best places to eat. Register now to start saving!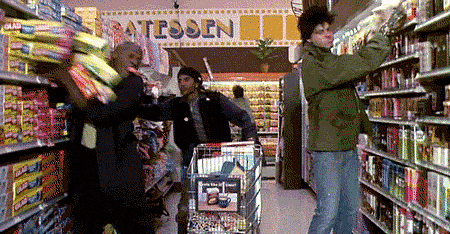 Source GIPHY
Student Money Workshop
When you arrive at Ulster, book a place on a Student Money Workshop for advice on maximising your income, how to track your spending and how to be money-smart.
Source GIPHY
Check out even more tips on how to keep on top of your finances, here