Countdown to UU – Settling In
Your first day is just around the corner and while leaving home and making new friends is exciting, adapting to life at uni can take time. To help you settle in, we've asked our current students for advice and tips on how to make the most of those first weeks.
Tips for Making New Friends
"Sit in the communal areas, don't hide in your room and go to all events!"
"Join a sports team (or two or three!)"
"Ice breakers at induction and sitting down at a random table"
"Don't be afraid to get stuck into activities and social events!"
"Join a club or society! Go out!"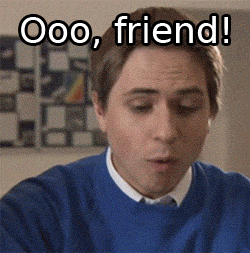 How to Stop Feeling Homesick
"Try and do things with your new housemates like cooking a meal together or watch a movie".
"Talk to someone. New friends, old friends, family, Student Support, your RA, anyone".
"Immerse yourself into the fun!"
"Talk to your friends/flatmates about how you feel – they're probably homesick too!"
"Create a family What's App group and add lots of pictures in your room".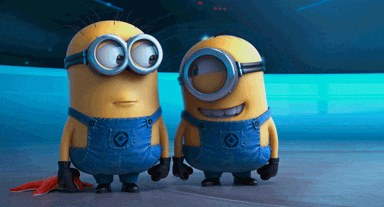 The Best Ways to Settle In
"Don't go home every weekend".
"Step out of your comfort zone, be confident even if you don't feel it and have fun".
"Bring up your hobbies, be it gaming, reading, an instrument etc".
"Keep in contact with your family and friends".
"Get out there, try avoid sitting by yourself in your room, get to know your dorms/campus/the area".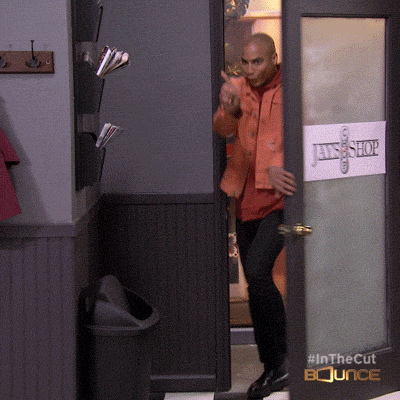 Check out our Countdown to UU guide for more tips and advice on student wellbeing.